A SEASON OF GREAT LIVE MUSIC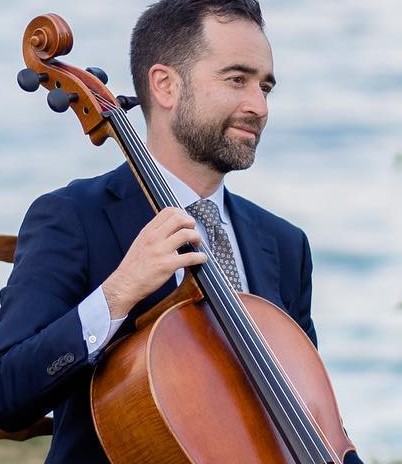 GLORIOUS CELLO AND DRAMATIC DVORAK
Saturday, October 28, 7:30 pm
The glorious sound of the cello and cellist Brandon Wilkie open our 70th season
with Rossini's famous William Tell Overture before the orchestra takes it to a
rousing finale. Brandon will also showcase the lyrical beauty and versatility of the
cello with works by Dvorak and Popper before the concert closes with Dvorak's
dramatic Symphony No. 7.
CHORAL CELEBRATION
Saturday, December 16, 7:30 pm
Sunday, December 17, 3 pm
Choral music has the power to touch us deeply and is central to our life
celebrations. The Deep River Choral Group joins the DRSO to tell the story of Christmas in performances of Charpentier's Messe de Minuit pour Noel and The Winter Rose by Joseph Martin. Both draw on traditional carols to tell this timeless story in very different beautiful ways.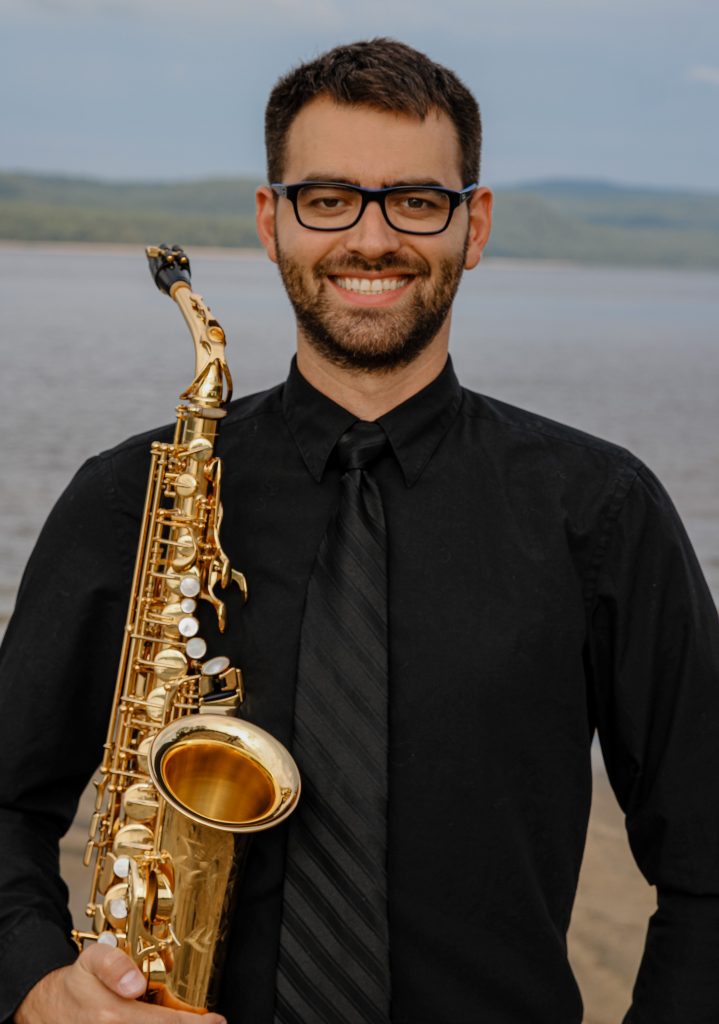 SOPHISTICATED, SENSUOUS SAXOPHONE
Saturday, February 24, 7:30 pm
The saxophone takes centre stage with guest Rob Carson performing Debussy's Rhapsody and Glazunov's Concerto with the orchestra. Not a common orchestral instrument, Glazunov was enthralled with the sax sound, while Debussy's piece was commissioned by a rich amateur unhappy with the available repertoire.
Bizet's popular Arlesienne Suite rounds out the program.
FINALE – DANCE AND CELEBRATION!
Saturday, May 4, 7:30 pm
Two guest musicians with long DRSO histories and music with a dance flavour from jigs to the tango open our final concert. Oboist Susan Butler and violinist Megan Jones-Reeves will dazzle in solo performances before joining forces in a Bach concerto with the orchestra. Mendelssohn's Reformation Symphony No. 5, music of joy and celebration, ends our 70th season.