A SEASON OF GREAT LIVE MUSIC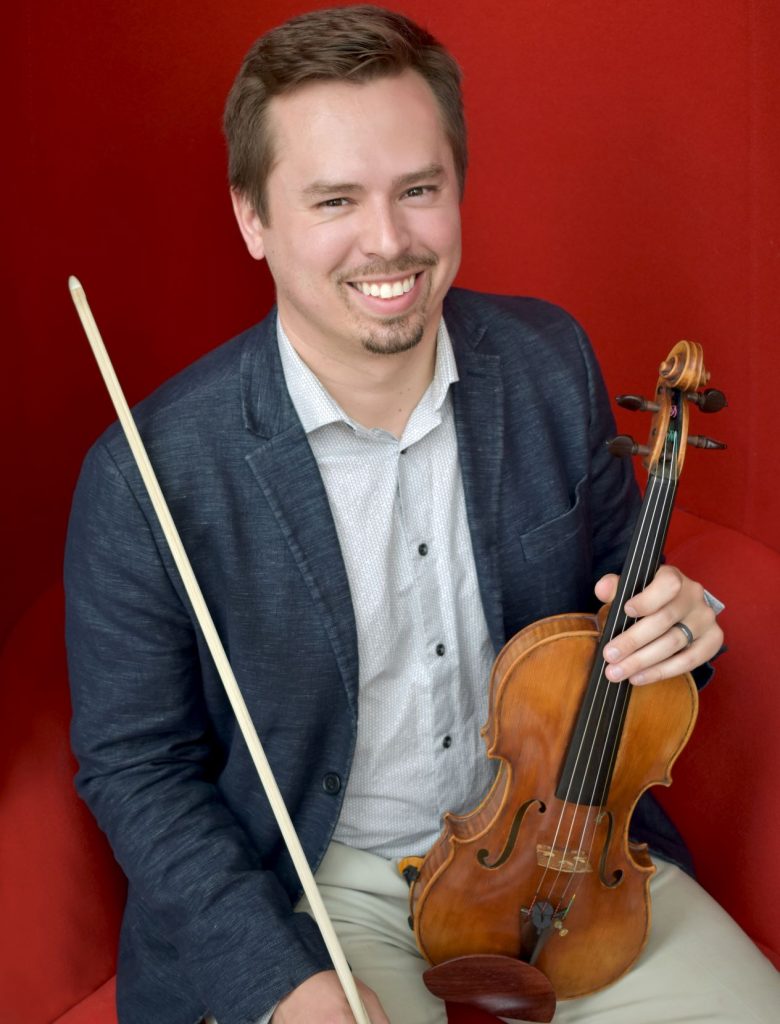 Violin Charm and Some "Unfinished" Schubert
Saturday, October 22 7:30 P.M.
Our opening concert features violinist Adam Nelson playing French composer Camille Saints-Saens' Violin Concerto No. 3 – a remarkable work known for it's beautifully expressive melodies. Also on the program is Franz Schubert's "Unfinished" Symphony No. 8
Handel's Glorius Messiah
Saturday, December 17 7:30 P.M.
Sunday, December 18 3:00 P.M.
One of the great choral masterpieces! The DRSO is joined by the Deep River Choral Group and soloists Kathleen Radke, Danielle Vaillancourt, Kevin Myers and Steve Beamis.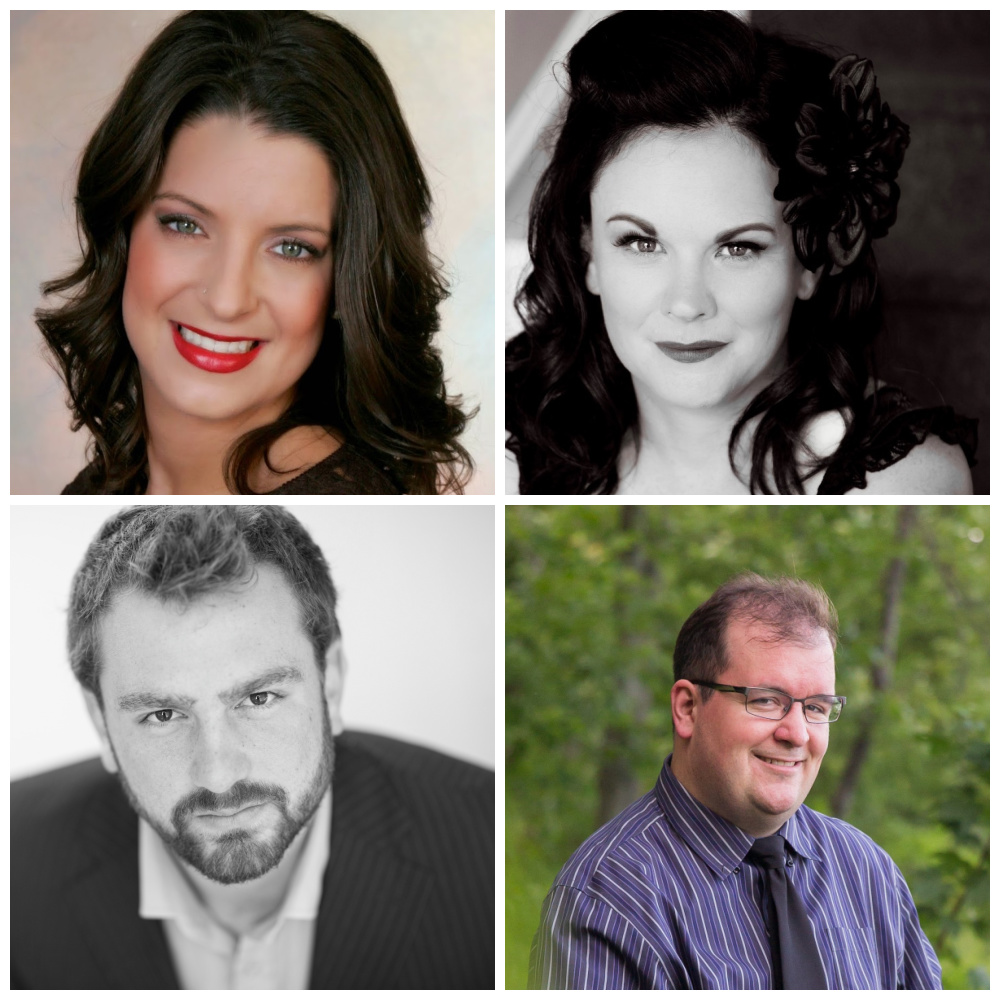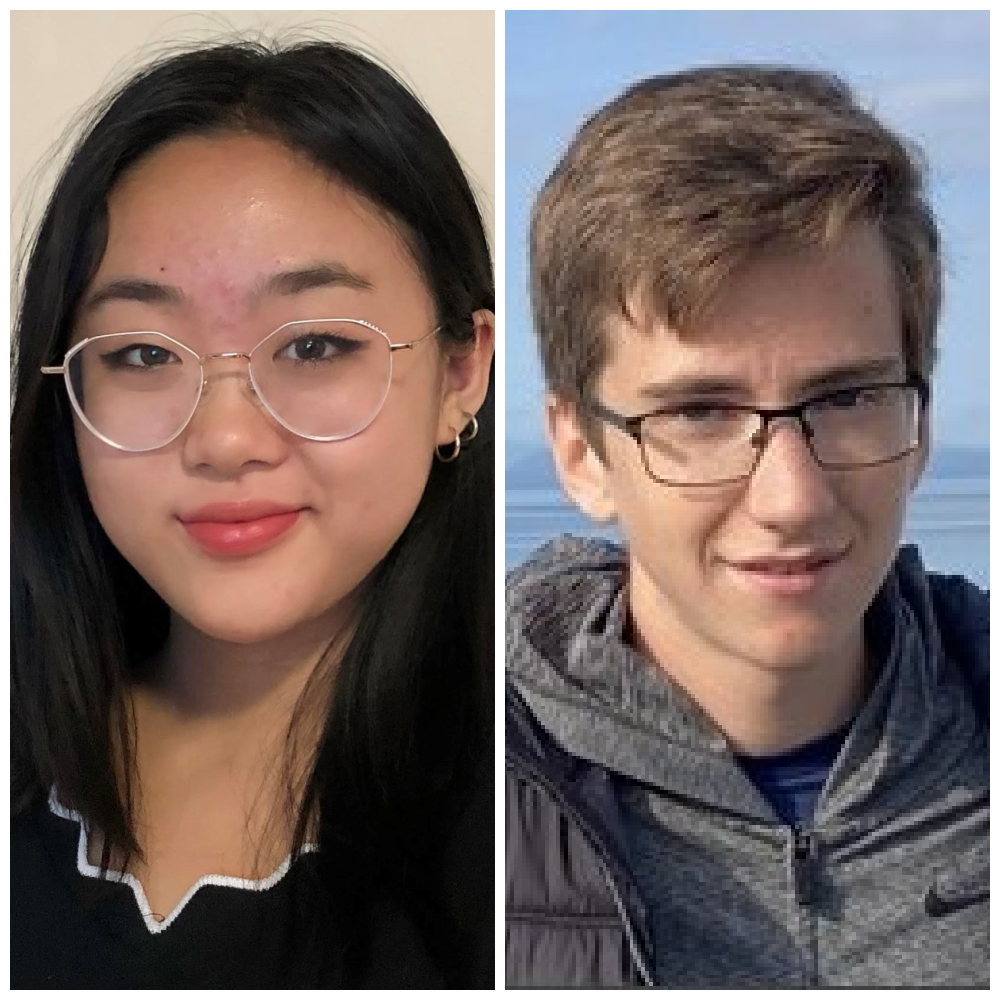 "Music can change the world" Beethoven
Saturday, February 18 7:30 P.M.
The DRSO is especially proud to feature local young musicians, Ava Chen (violin) and Ezra Klukas (piano) presenting Beethoven's Romance for Violin and Beethoven's Choral Fantasy, along with The Deep River Choral Group. The program concludes with the iconic 5th Symphony.
A Season's Grand Finale!
Saturday, May 6 7:30 P.M.
We are thrilled to welcome pianist Philip Chiu, joining us for Rachmaninoff's Piano Concerto No. 2. This dazzling work has been called an "epic work of genius" with recognizable themes used subsequently in several popular songs and a myriad of technical challenges for the pianist. Keeping with the Russian theme, the program also includes Tchaikovsky's Marche Slave and Khachaturian's Masquerade Suite.