IT'S BETTER LIVE!
2023/24 will be our 70th season of playing to audiences in the Upper Ottawa Valley!
Welcome to our Title Sponsor for this special season – thank you Brady and the Big Shiny Windows team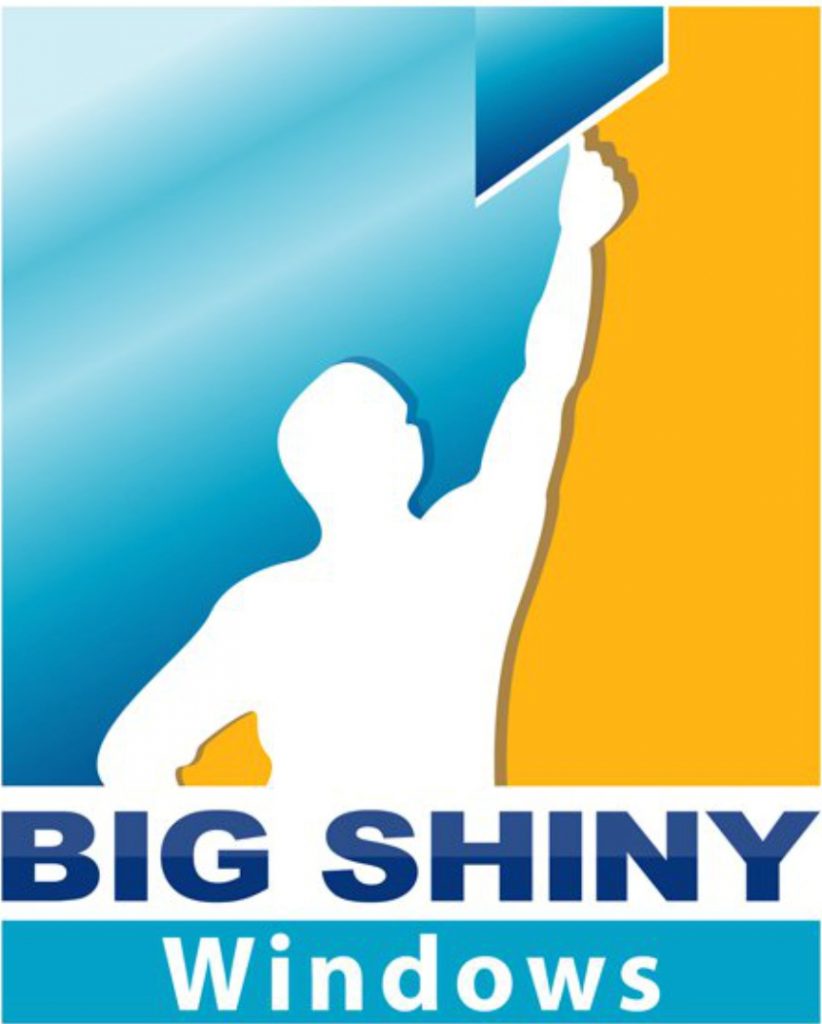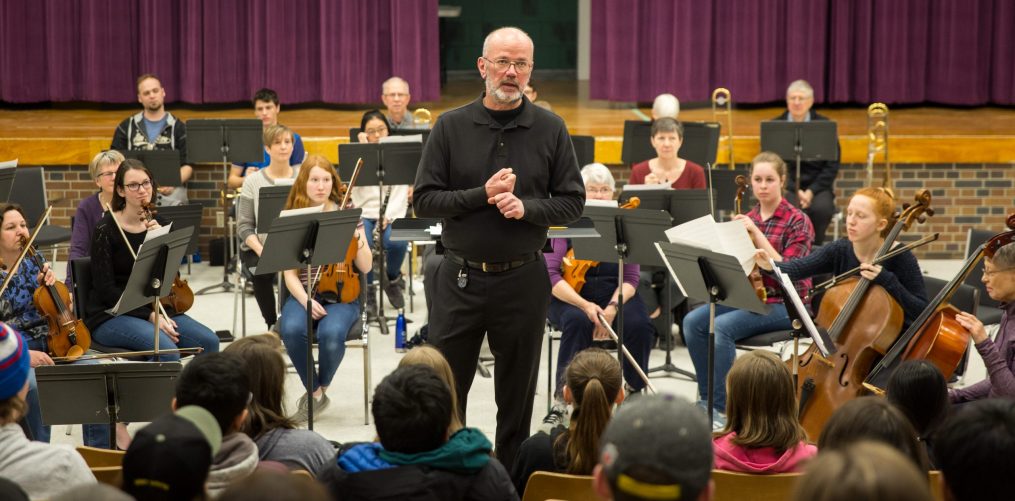 Welcome to our 2023/24 season. We really hope you join us this year because it's a big one!! It is the DRSO's 70th season, which is quite a milestone for any orchestra. And, we would not be here without the continued support of our audience – we can't thank you enough!
"Join us as we celebrate our 70th season with great music and exciting local performers. Live music really is the best"
Peter Morris, Music Director
The DRSO is your community orchestra with 40 local musicians ranging in age from high school students to seniors. In fact, 25% of our orchestra is made up of students. The benefits they receive from playing in an orchestra are many. It is truly a unique opportunity for young musicians to play in a symphony orchestra. At the DRSO, our goal is to play great orchestral music within an educational, supportive and inclusive setting.