Peter Morris, Music Director
Peter Morris was born and raised in Pembroke. His early years saw him involved with music through piano and voice lessons. As a High School student he became very involved with the string music program available at that time.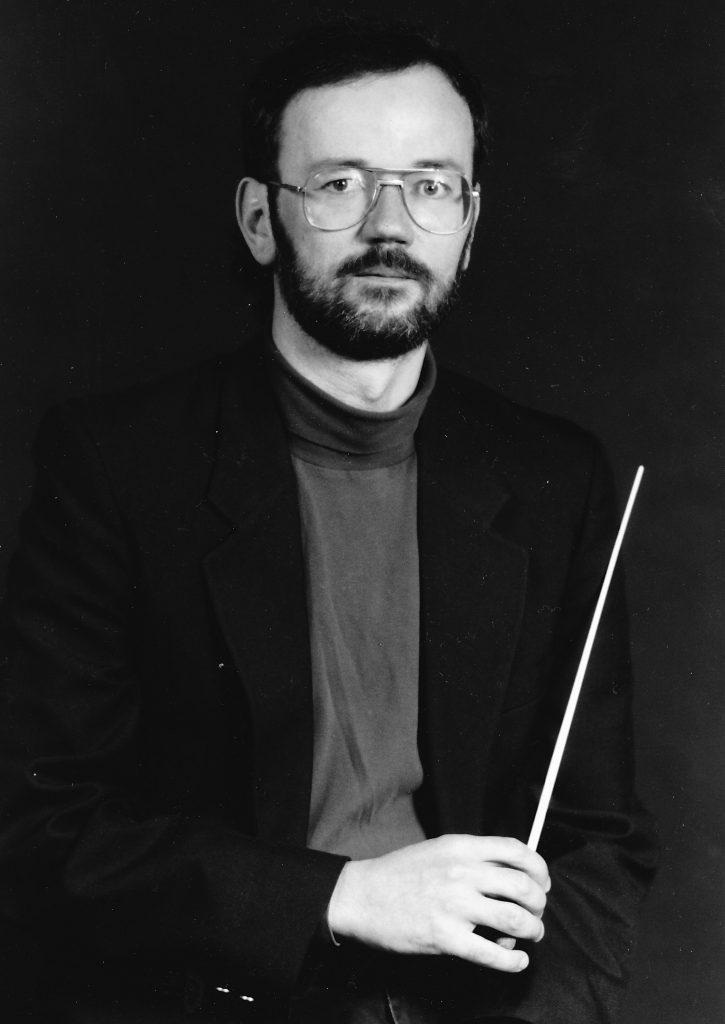 This led to the pursuit of post-secondary education in music, and the receipt of his B. Mus. from the University of Ottawa. During these and the subsequent years in Ottawa, Peter's development as a musician and as a teacher were influenced profoundly by his teacher, Lazaro Sternic, and by a friendship and collaboration of some 18 years with former Nepean Symphony conductor, James Wegg. Peter was principal viola with Nepean Symphony and director of its educational activities for many years.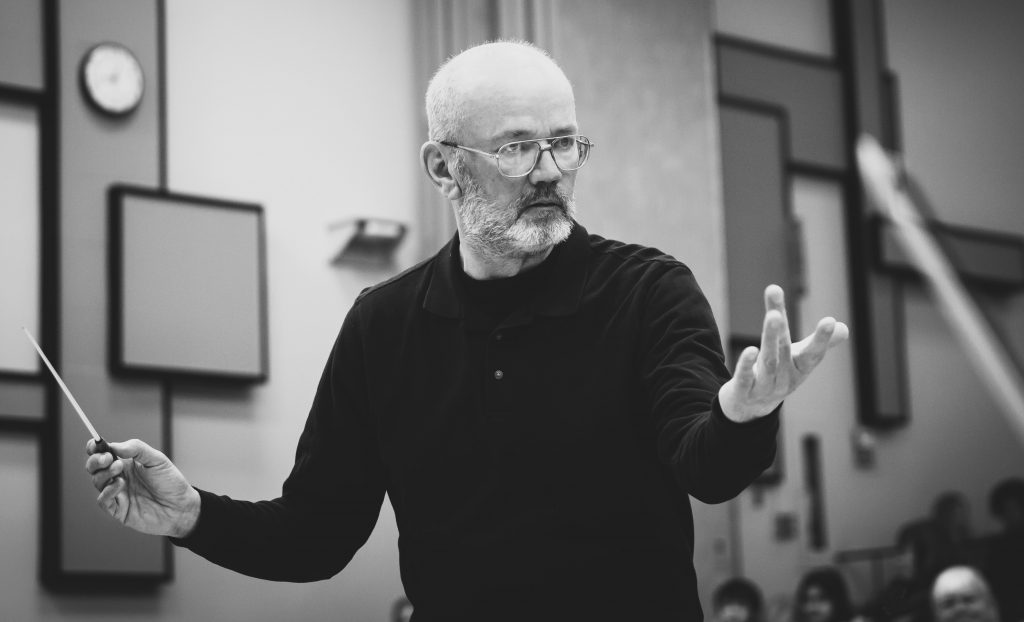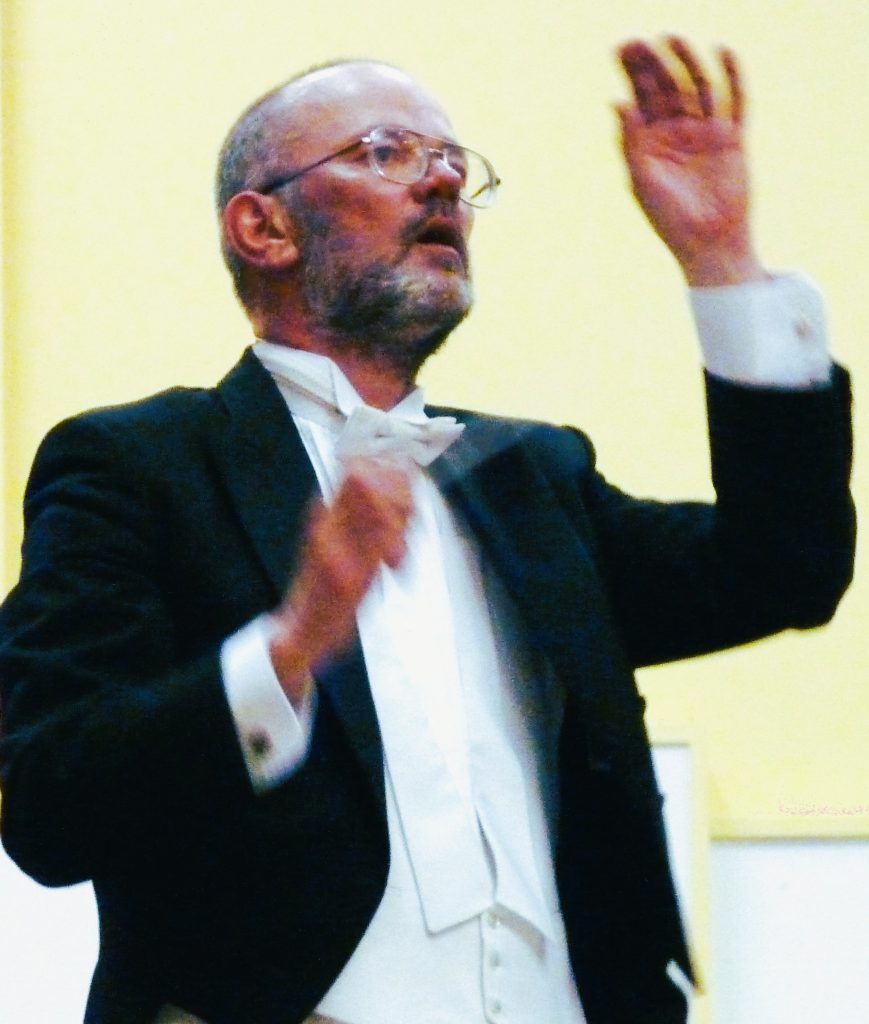 With the demise of the Nepean Symphony in 1992, Peter and his family were forced to look elsewhere, and elsewhere became Deep River. Living and working in "the valley" was a rejuvenation for Peter, and provided many highlights and opportunities for musical and personal growth. He has been Music Director of the Deep River Symphony since he arrived, had stints with the Valley Festival Orchestra, and the Kincardine Music Festival Chamber Orchestra, and has also adjudicated music festivals in London, Kitchener-Waterloo, North Bay, and Renfrew.
He has worked as Music and Vocal director with the local production teams of "Jesus Christ Super Star", "Evita", "West Side Story", and "Les Misérables" among several others. He has been Music Director of the Deep River Choral Group since 2007 and was Artistic Director of the Ottawa Valley Music Festival for 5 years including leading the Festival Chorus. For over a dozen years, pre-Covid he volunteered his services as vocal teacher and choir director in the public school system. He continues to teach violin, viola, cello, and voice privately, and this year will be starting a revival of the Deep River Children's Choir.